Conversational AI for Customer Experience is Here to Stay–Find Out Why
Adoption of AI assistants is critical for a superior customer experience in today's technology landscape.
Conversational AI assistants are a relatively new trend in customer service, but their ability to improve customer satisfaction, retention, and cost savings is undeniable.
To analyze this trend further Rasa engaged with Dimensional ResearchⓇ to survey a variety of industry stakeholders involved in building their organization's AI assistant. Nearly 75% of respondents in this report confirmed they have a conversational AI team to support this surge in automated customer support.
So what's the key takeaway? The conversational AI landscape is growing fast to meet increased customer and business needs. Customer experience is the top use case for AI assistants, and you don't want your customers left behind in call queues, or your business stuck with expensive solutions that don't provide what you need.
Download the survey today to explore what the future holds for your customers' satisfaction.

Download the Survey Report
Survey Highlights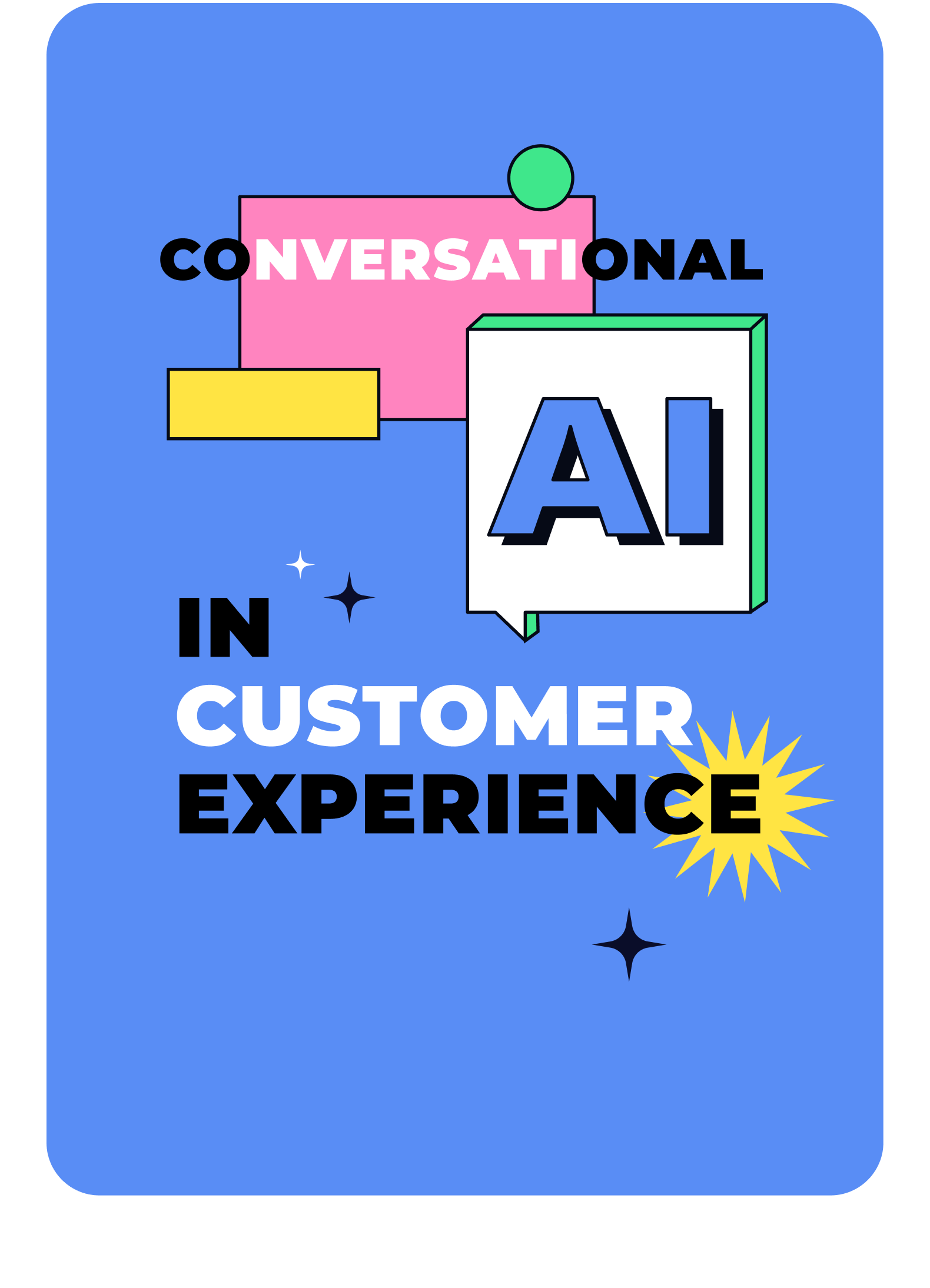 Learn about the current and future state of AI in Customer Service.
Top reasons why AI assistants are crucial for a great customer experience
Maturity of current conversational AI use cases
Rising trends for the use of AI in customer experience strategies
Review the survey results and download the report today.
Get the Survey Results
About Dimensional Research
Dimensional Research® provides practical market research for technology companies. Dimensional partners with clients to deliver actionable information that reduces risks, increases customer satisfaction, and grows the business. Dimensional researchers are experts in the applications, devices, and infrastructure used by modern businesses and their customers.