How can enterprises take a chatbot from proof of concept to production?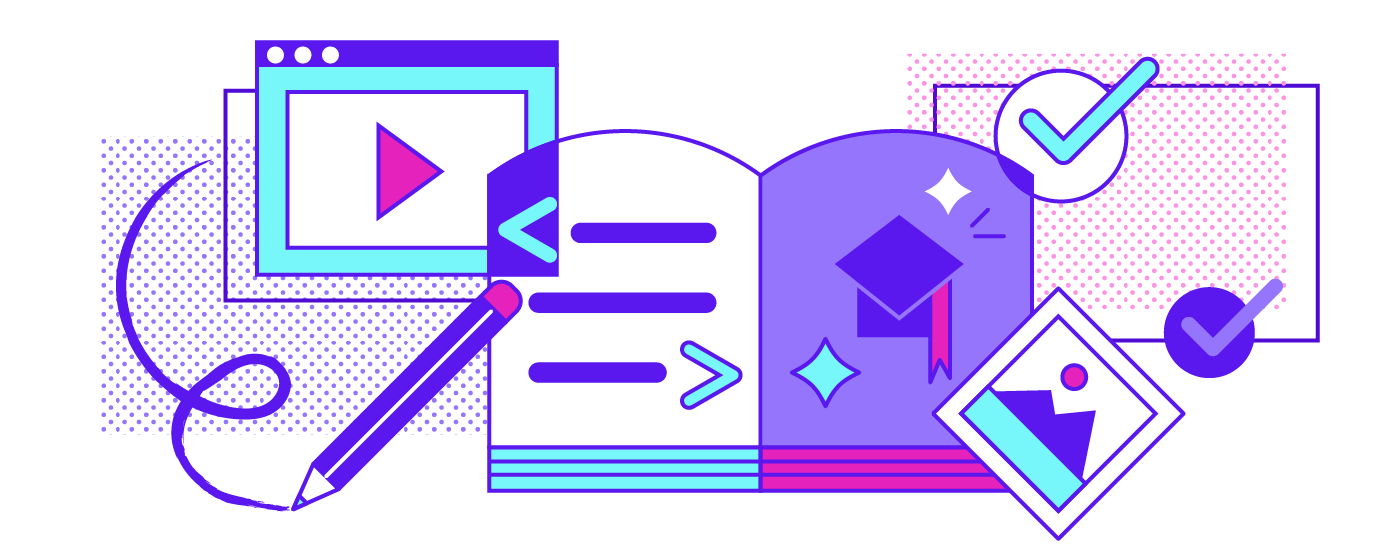 Building resilient AI assistants is not easy.
Creating a chatbot proof of concept is easy. If you're feeling inspired, you can pretty quickly build something that can hold simple conversations. There are a lot of tutorials that walk you through the basics of building AI assistants. Going to production, on the other hand, is not so simple. Many enterprises experience challenges in production-ready systems with large user bases, several third-party applications, security and privacy mandates, and polyglot environments.
Common challenges enterprises run into include:
Security mandates

Integration with third-party services

Varying DevOps expertise

Fallback or graceful failure

Scaling conversations
What you'll learn in this whitepaper
In this white paper, we discuss each of these challenges and share best practices and effective strategies to overcome them so you can successfully scale your conversational AI applications and build AI assistants that truly help your end users.
---
About Rasa
Rasa supplies conversational AI infrastructure for a global community of developers, providing the tools to build chat- and voice-based contextual assistants. Rasa is powered by open source software and runs in production everywhere from startups to Fortune 500s, across industries like healthcare, financial services, retail, and insurance.