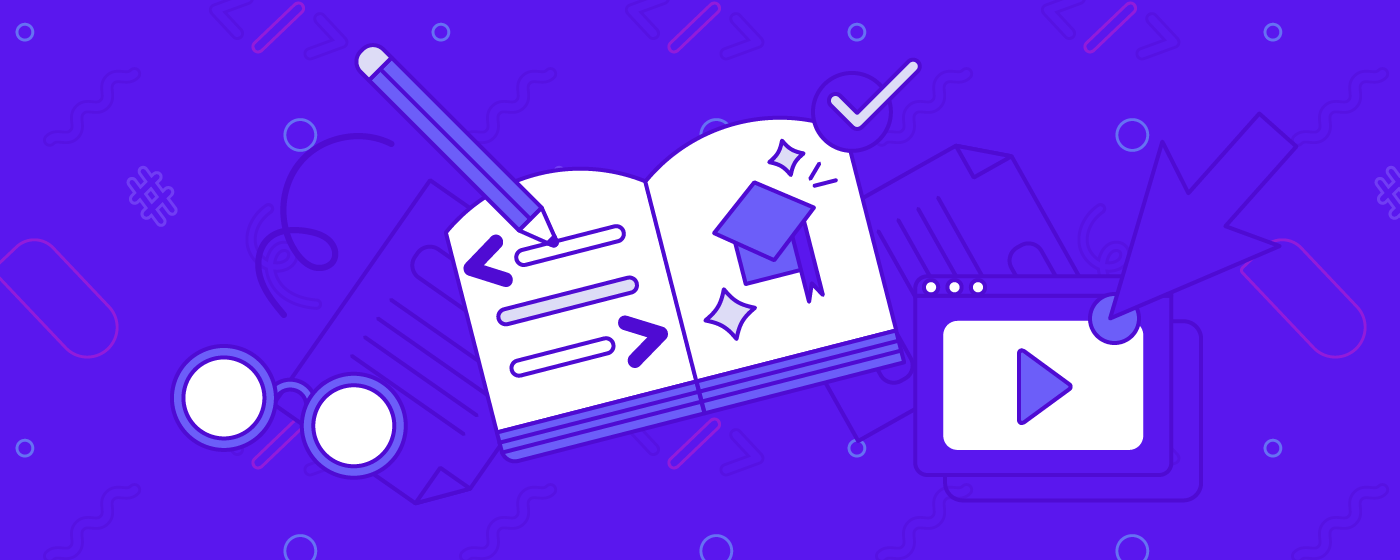 Rasa Courses for Every Level
Grow your knowledge from beginner to expert
Rasa offers education courses to support everyone in their journey to learning about conversational AI, from new user to advanced. Anyone can gain the skills to build advanced AI assistants.
---

Rasa Certification Workshop
The Rasa Certification Workshop is designed for developers new to Rasa, as well as anyone who's worked with Rasa and wants to complete their skillset. This workshop includes 7 hours of recorded education videos, on everything from NLU theory to practical advice on getting an assistant into production. After completing the course, you'll have access to a multiple choice certification exam. Participants with passing scores earn a Rasa Certification with certificate, demonstrating mastery in building Rasa assistants.
Topics covered:
Deep dive into NLU and dialogue management

Rasa application architecture

Intermediate custom actions and forms

Intermediate conversation driven development



---

Rasa for Beginners
Not feeling *quite* ready for the Rasa Certification Workshop? Sign up for Rasa for Beginners—a 2-hour introduction to Rasa and basic bot-building techniques. This is a great course for beginners who want to ease into building their very first chatbot, before moving on.
In this free Udemy course, you'll start from scratch and build a simple assistant that can survey users about their health and save the data to an Airtable spreadsheet. You'll learn by doing and take away these foundational Rasa skills:
Designing conversation paths and training data

Collecting information with forms using custom actions

Integrating with external APIs

Connecting with messaging channels (Twilio)

Improving your assistant with Conversation Driven Development
Each video lecture includes a quiz to check your understanding and links to additional resources.
---

Advanced Rasa Skills
Are you a Rasa expert with hands-on experience building AI assistants at scale? The Rasa Advanced Workshops offer specialized training for developers and data scientists. Each advanced workshop includes an exam and certificate of completion. Take a targeted approach and get certified on the topic most relevant to your professional career, or complete all three.
Rasa Advanced Workshop - NLU
This deep dive workshop for data scientists and machine learning engineers explores how to get the most out of the Rasa stack by tuning hyperparameters and customizing the NLU pipeline
Rasa Advanced Workshop - Custom Actions
In the Advanced Custom Actions workshop, software engineers learn how to integrate a Rasa assistant with complex backend systems.
Rasa Advanced Workshop - Deployment
Advanced Deployment, geared toward DevOps engineers and developers, walks through the process of deploying the Rasa stack on Kubernetes and setting up a CI/CD workflow.