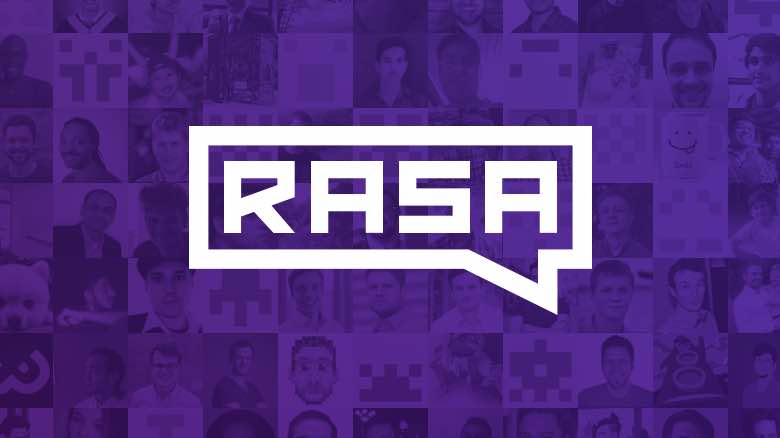 Get Rasa Certified
Earn a Rasa Certification and learn how to build a real-world contextual assistant.
Earn a Rasa Certification and learn how to build a real-world contextual assistant. This workshop includes 7 hours of recorded lesson videos, and includes technical support via a dedicated slack channel, staffed by Rasa folks. Participants have the full two weeks to access the videos, ask questions, and complete the certification exam. Registration includes access to a Slack workspace exclusively for workshop attendees and a certification.
The workshop will be taught by Rasa experts: Justė Petraitytė, Head of Developer Relations, Mady Mantha, Senior Product Evangelist, and Karen White, Developer Marketing Manager.
Timing
Workshop attendees will be given access to the recordings and a workshop Slack channel on September 14th and will have until September 28th to complete the course and take the certification exam.
Prerequisites
This workshop is leveled for intermediate Rasa developers. While you don't need to have built a complex Rasa assistant before the workshop, workshop attendees who have already built a simple assistant may find it easier to follow the material.
While you don't need to be an expert with these tools, familiarity with the command line, GitHub, Git, Python, and some experience with making API requests are recommended.
Part 1: Welcome and deep dive into Rasa
Part 2: Adding custom actions, forms and improving your assistant using Rasa X
Events and Slots

Custom actions and Forms

Improving the assistant using Rasa X

Connecting the assistant to an external messaging channel (Telegram)
Certification
At the end of the workshop, you'll complete a multiple choice certification exam. Attendees who score 70% and above will receive a digital certificate acknowledging completion of Rasa Certification course.
Space is limited to ensure high touch support. Join the waitlist and we'll reach out if we add more seats or a new session for this workshop.