Part III of Rasa's Enterprise Success with Conversational AI webinar series:
Measuring Success in Conversational AI
Access the replay of our engaging chat all about conversational AI in the enterprise with industry expert Cobus Greyling, former product owner of the Vodacom Tobi Voicebot. The key topic of discussion was how to measure and improve multi-channel, multi-language AI assistants in order to deliver an exceptional customer experience.
In this webinar you'll hear about the following topics:
Key Metrics To Measure Success
Conversation Driven Development (CDD) in the enterprise
Building for Text vs. Voice
Voice Design Considerations
Supporting Minority Languages
Cobus Greyling
Conversational AI Industry Expert | Former product owner of the Vodacom Tobi Voicebot | Rasa Hero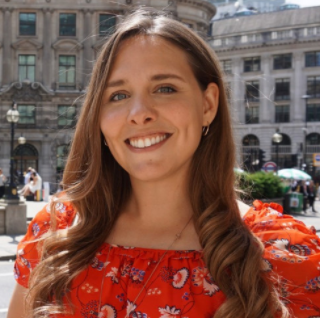 Lauren Goerz
Product Evangelist
Rasa
Enterprise Conversational AI is an emerging, multidisciplinary field. Many AI Assistants have the potential to scale into robust, complex, customer-facing channels.

In this webinar series, learn how to unlock this potential by listening to the success stories of our Rasa Enterprise customers as well as insights from industry experts to ensure your conversational AI project is set up to scale.
Access parts one & two of this webinar series on-demand here!
Want to find out how conversational AI can
make a difference in your business?