Rasa Sponsored Webinar in Partnership with VUX World
How a Large Financial Institution went from Zero to Hero with Rasa
When a Rasa customer, one of the country's largest financial institutions, commits to developing a chatbot for its customers, failure is not an option. Yet, failure is common if you're not following the rapidly evolving best practices for conversational AI design and development.

In this exclusive webinar replay, Rasa CTO, Alan Nichol, shares a case study on how a large financial services brand went from being on the brink of failure to developing a successful AI assistant that its customers (and business stakeholders) love.

In this webinar you'll learn:
What patterns to avoid when developing your digital assistant
How to audit your chatbot or voicebot
How to find and prioritize chatbot optimization options
How to determine which changes will make your assistant more effective
The basics of conversation driven development
How to implement CDD in your practice
Best tools, frameworks and strategies for bot optimization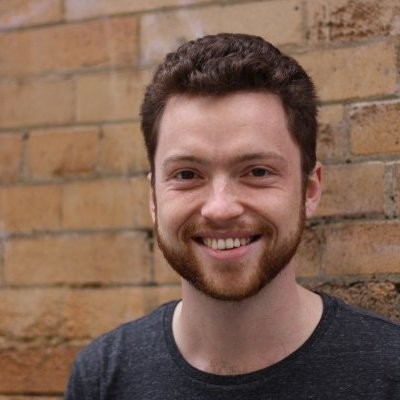 Alan Nichol
Co-founder & CTO
Rasa
Who is this webinar for?

Technically minded business leaders and developers who are working on conversational AI assistants. Whether you're just beginning and intrigued, or whether you have an established practice, this webinar will teach you all you need to know to create more effective digital assistants.
Want to find out how conversational AI can
make a difference in your business?